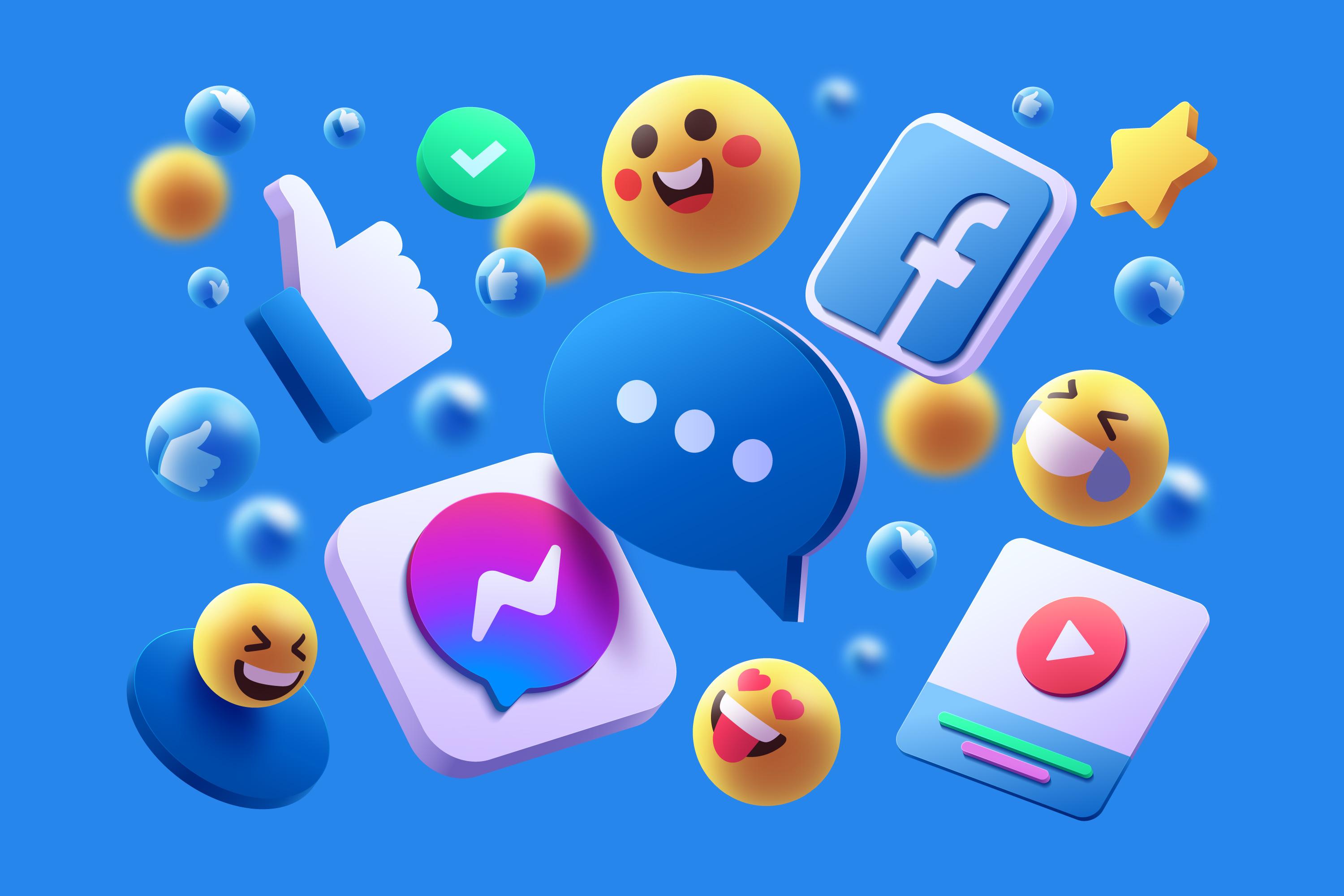 What is an SMM Panel and how can it be benefitial to your business?
Social media plays a vital role in promoting products and services online, with over half the world's population active on social media platforms. For businesses just starting out, resources and funds for marketing may be limited. That's where Social Media Marketing (SMM) panels come in. These panels offer cost-effective solutions for increasing likes, views, and followers for businesses of all sizes.
But what exactly is an SMM panel and how does it work? An SMM panel is an online service that allows businesses to purchase likes, followers, views, website traffic, and more. These panels are popular among business owners as they provide marketing and SEO services at affordable prices. The followers and likes provided by the panels are typically bots, which are meant to increase engagement on the business' social media account and make it appear more attractive and trustworthy, this is called social proof.
Using an SMM panel is simple and easy for both admins and customers. Admins can set up their own panel, add payment methods, and connect with providers to offer various social media services to business owners. Customers can purchase these services with just a few clicks. However, it's important to note that while these panels can be helpful in boosting engagement, genuine followers and likes from real people are ultimately more beneficial for a business' growth and success. Therefore, it's important to research and choose a reputable SMM panel that provides genuine services rather than solely relying on bots.